Are You  Struggling To Get Your Business Online? 
Let Get Your Business Online
With Shopify!
Everyday thousands of businesses are rapidly moving their products and service online. Businesses are wasting thousands of dollars on dead-end websites that don't drive sales. This course is designed for businesses to simplify your  e-commerce journey and create your very own online store.
This course is designed to teach you in a low-tech approach step by step to get your business online. I simplified the confusing parts.  You can bypass the costly mistakes!
It is time to harness the Power Of Ecommerce!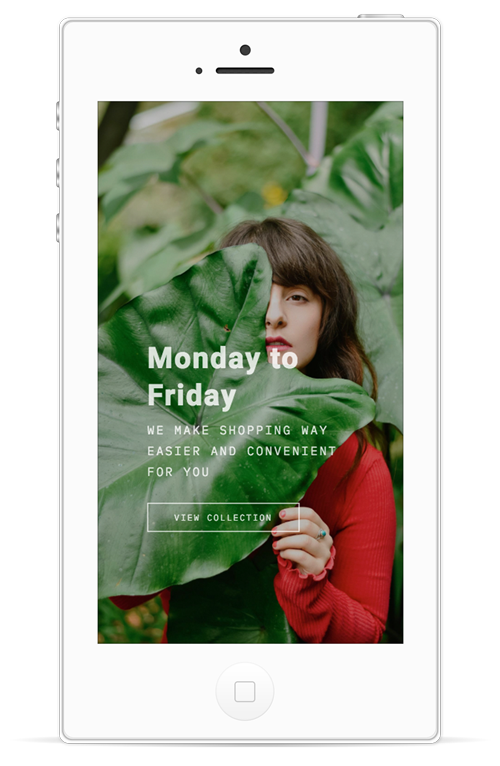 Forbes Estimates  That by 2025, the Ecommerce industry will be worth   $1 billion dollars a day!  
The next class is starting soon.
Whether you're just getting started and want to know more about eCommerce, or you're just looking to take your business online. Discover how to further your abilities, these online Live Virtual, taught by Shopify partner experts and experienced professionals. This course will help you advance your business online and get it transacting in the Digital world. 
Learn how simple it is to take your business online? Let's discover the world of eCommerce together. 
This course is the step-by-step guide that teaches you everything you need to know to sell any product or service online and transform your business successfully into a digital world.  
This course is designed to teach you or your staff step by step what you need to implement right now and get started. 
Each day will take you through each of the key secrets giving you the tools each day to Implement the steps into your business.
In this course, you will learn how to:
 

Shopify store setup

 Grow your business with Shopify  

 D

esign your online store 

 

Ship your product setup 

 

Create happy, repeat customers  

 How to create products and collections

  
 

Setting up a Payment Gateway 

 

Customization

your store design

 
 

Launch your store  

 

How to manage orders

 
 

How to add a domain

 Much More!
Course Delivery
 Live Virtual Training Enjoy our Fun instructor-led interactive classes 
 Duration: 5 Days  2 Hour Training Sessions.  
 Instruction Workbook  
 Getting Your Business Transacting Online 
 The course is available in group training sessions. 
 Receive a certificate on completion of the courses 
 This course qualifies for the 

business-government $7500 grant

aimed at launching online storefronts. 
 Check out the etrain4u Business Hub link for more information.
Courses Starting at
$1,995.97
Per person